On March 3rd, the Spring Festival of Shivering Plains celebrates Stomples Day by launching a new version of EverQuest classic. It's also one day early this year! Players can enjoy some epic quests and mounts for free during Stomples Day on March 4th-5th.
The "the origin of the cuniculus" was originally a joke, but it has been brought back as a day in EverQuest. The event is called Stomples Day and will be celebrated on April 26th.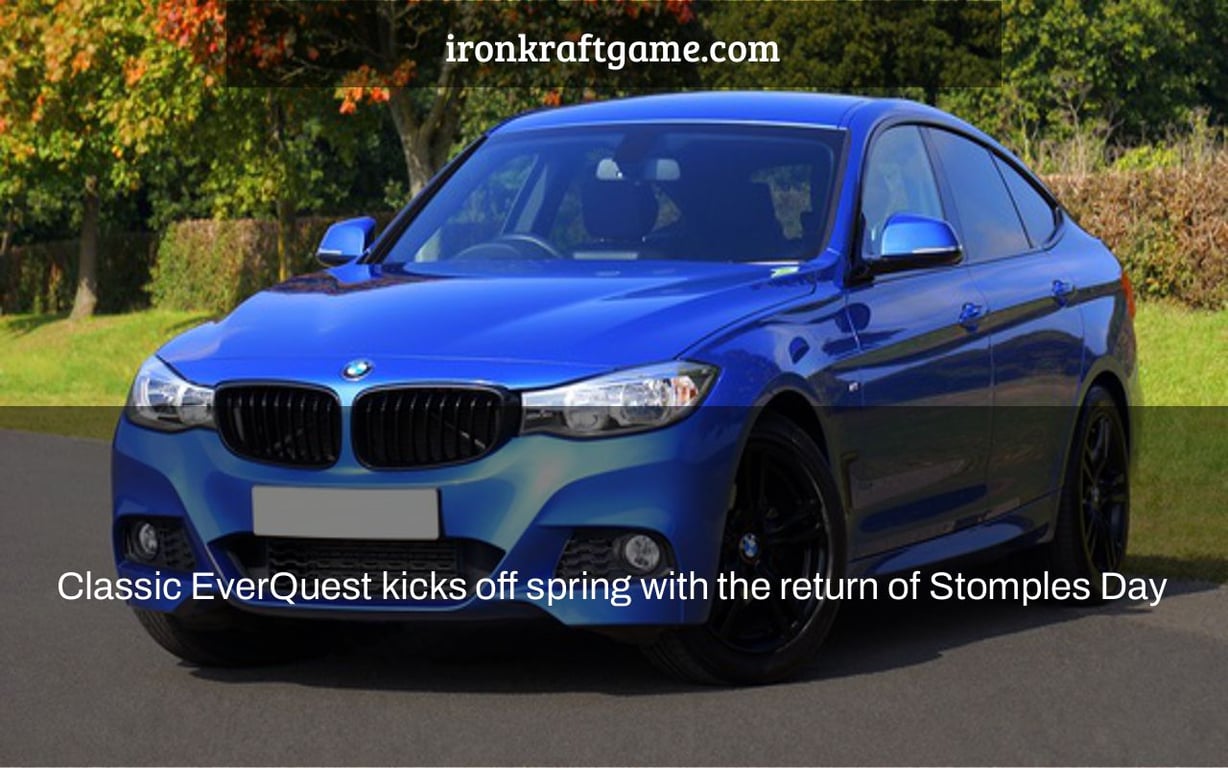 It's too bad if it appears like it's too early to start an MMO Easter event. Stomples Day in EverQuest is a lot of fun. Consider it a springtime gathering, because everyone loves bunnies and jelly beans. It's already started. In fact, it falls on the same day as Brew Day, so if you really wanted to, you could put your jelly beans in your beer. (This is not a good idea.)
"Spring is here, which means it's time to celebrate Stomples Day!" According to Daybreak's post. "Grundle Cogwelder is still perplexed by accounts of rabbits hatching from eggs, and he'd want you to look into this peculiar event." You'll find him at the Plane of Knowledge, where you may provide a hand and perhaps receive a prize."
"Oh, and there's something brand new this year!" The Eastern Wastes are home to Mei Gacierbane and Seymour Saxifragus Novitiate of Stomples. Mei has been working diligently to tidy up the camp—she takes her spring cleaning extremely seriously. Seymour, on the other hand, prefers being outside in the fresh air and keeping Mei company. Regrettably, he has discovered that the snow dervishes have become agitated, and he is looking for adventurers to help him figure out what's going on. On top of that, the mysterious egg dropper has now dispersed jellybeans over the Eastern and Western Wastelands. Make certain you get them all!"
The stomping will go on until April 18th, so there's still time.
Advertisement