NieR Automata has a new demo available now, with some cool extra modes on the Xbox One and PlayStation 4 versions. The game also gets an exciting crossover event involving Babylon's Fall.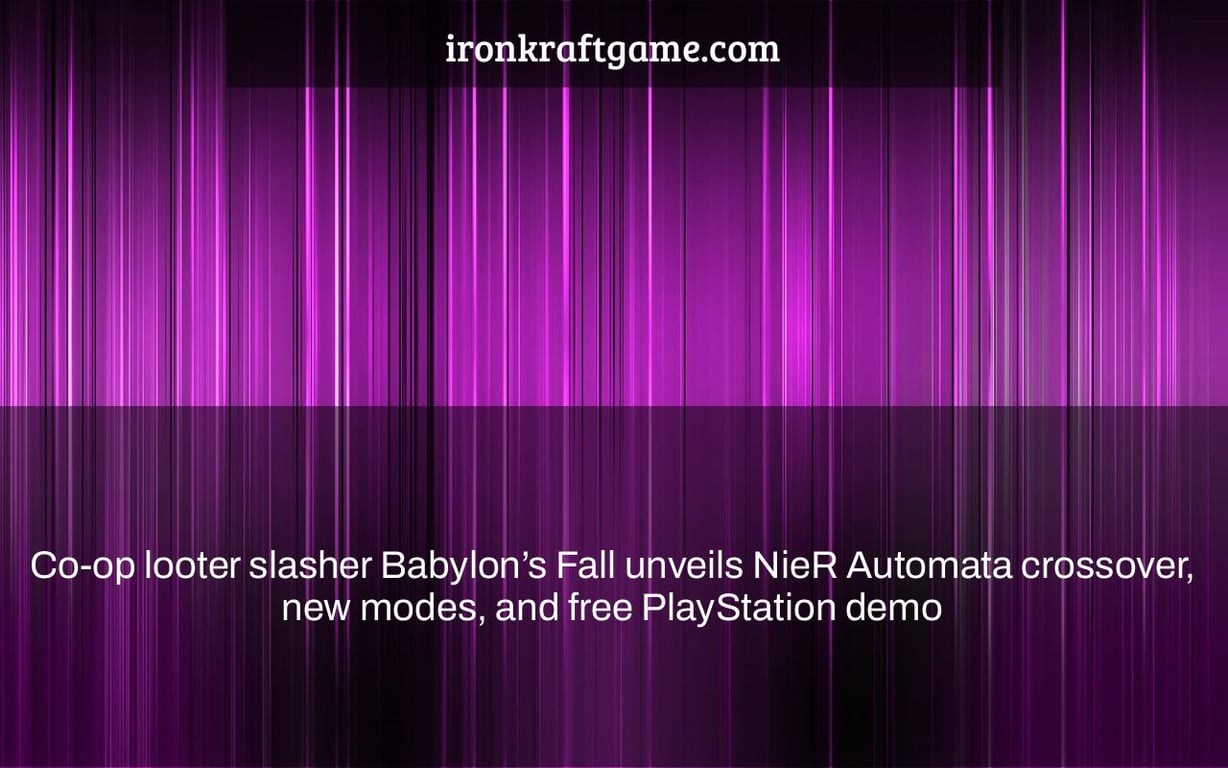 While the bulk of the gaming world is enthralled by a few titles, there's also the imminent release of Babylon's Fall, a co-op multiplayer action combat RPG from PlatinumGames, which will be available on PS4, PS5, and PC on March 3rd. Square Enix, likely aware of such attention-getting games, is pounding the drum hard with fresh revelations, previews, and a free demo for users to test out the game on PlayStation, which launches today.
The trial in question, which is available on PS4 and PS5, will allow users to test out the game's opening portion in single-player and four-player co-op modes. For those who are unfamiliar with Babylon's many weapon fighting features, there is an instructional video available to assist them get started.
While the game has yet to be released, the developers have provided a roadmap of upcoming features, including a new Duel mode that pits players against a powerful monster, a large-scale update that promises a new weapon, more bosses, and the Gauntlet game mode that challenges players to earn high scores, and a limited-time collaboration event with PlatinumGames' big-name action title NieR: Automata.
Below you'll see the aforementioned combat training video, as well as the whole roadmap, which you may expand by clicking on. For additional information, see our own impressions of the game's beta.
citation: press release
Advertisement