In a time when companies like Epic Games and Activision Blizzard struggle to find the right formula for long-term success, Crowfall is betting on shorter campaigns with more content in them. This will help their players stay engaged longer without needing to constantly consume new events and expansions that don't deliver what they want.
The "crowfall roadmap" is a blog post from the Crowfall team. It promises shorter and more intense Dregs campaigns, as well as a long-term roadmap in the future.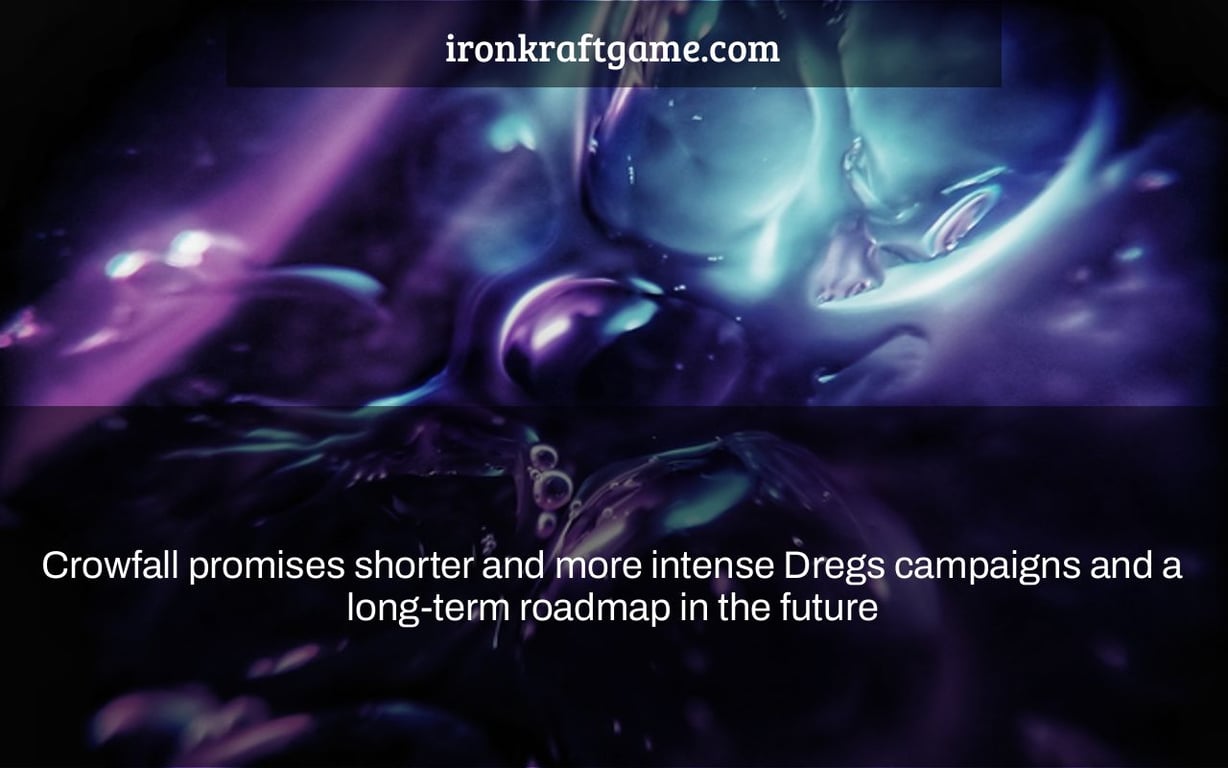 There are still things being done in Crowfall. We examined where the PvP MMO sits this past February after developer ArtCraft sold the game to Monumental, but things have been otherwise a little quiet from the game save for some tweeting that came out in March. Last week saw some of the bigger noise come from the title, however, in the form of an executive producer update.
The letter begins by providing some background on the game's recent upgrades, which mostly concentrate on quality-of-life and fundamental system enhancements such as changed campaign zone regulations, a capturable Mine Overseer's Tower, and a slew of bug fixes.
The text then goes on to discuss future upgrades, promising "shorter/more intensive Dregs campaigns" that would be significantly different from past ones. These new Dregs campaigns will last two weeks and include rapid collecting and crafting, guild restrictions of 12 players, and "Terminator rules" (you come in naked and leave naked, in other words). In the meanwhile, between fresh iterations of the faction against faction battle, shadow campaigns will run for five weeks.
Finally, the article states that a long-term strategy will be released in the coming weeks. Details on this plan are limited due to the fact that it must be completed and authorized by Monumental corporate leadership, but it should contain many of the improvements that players have requested.
Advertisement
Related Tags
crowfall news
crowfall release date 2020
crowfall maps