In a move that was expected, Element Quest is shutting down after just two months of service. The game offered players an online world where they could collect and trade elements from other platform games like Minecraft or Blade & Soul. With little support for the virtual element marketplace and no one willing to buy these items, this blockchain-powered gaming experiment failed before it even started.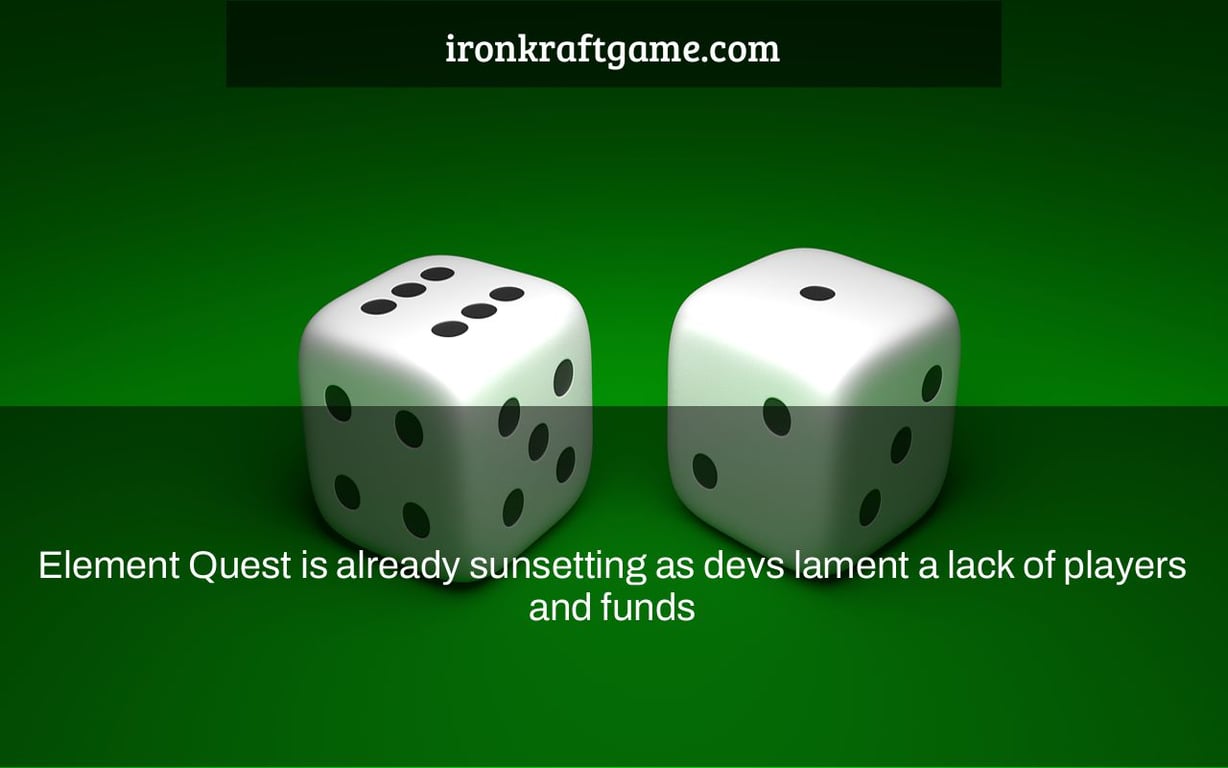 Element Quest, the adorable MapleStory-style MMO we spoke about last month, isn't going to make it. Last week, Musclebird posted on Steam that it was pulling the game down and off Steam, and that it would be "shutting down for a while" – an undetermined amount of time. Negative comments, a lack of gamers, and the loss of a key developer are all problems, according to the firm, while a lack of money seems to be at the root of the problem.
"We worked on this game for a year and paid a lot of freelancers for art, voice acting, and other services. Along with certain cost-effective advertising efforts and research trials. We opted to never make it a pay-to-win game, and we still stand by that choice, but it may have been one of the factors that made the user-acquisition strategy tough."
"It is hoped that the game will be re-released in the near future. With a better gaming experience, a smaller target audience, no translation, and maybe a new name," the company concluded, stressing that the game will remain available "for some time" on Android.
While it wasn't my style, I gave the game a few minutes of my time when we did a giveaway code a few weeks ago, and while it wasn't my style, it was cute if simple, with a cash shop that wasn't money-hungry at all, so it's a shame to see it canned already, especially since we know there's a market for these types of sidescrollers. RIP.
Advertisement