The past year has seen the rise of blockchain technology in gaming. With a variety of games already on the market, it's safe to say that this industry is ripe for innovation and revolutionizing our way of playing.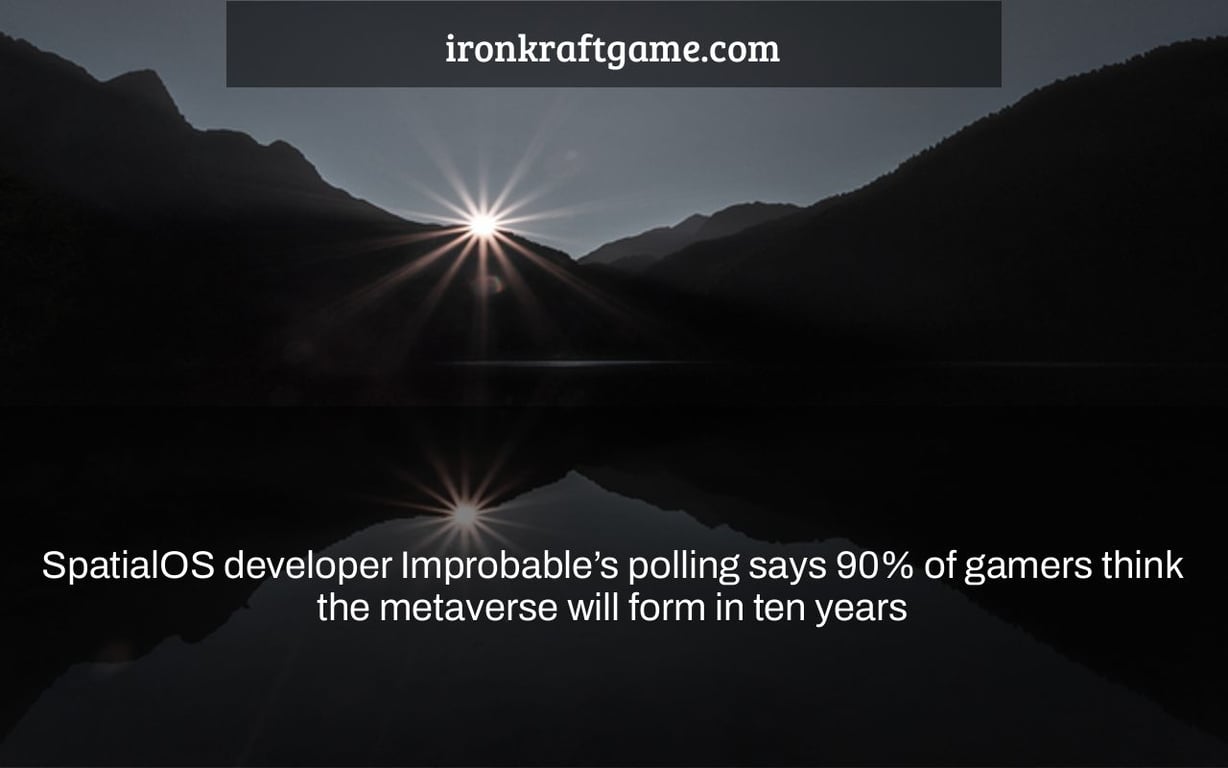 The joke is that 80% of poll results are just made-up figures. According to research given by Improbable, the creator of SpatialOS, "the emerging generation of gamers expects the metaverse to be the next great step, and expects it to emerge quickly."
According to Improbable, which claims to have polled 2,000 gamers and 800 game developers across the UK and US, 90% of Americans and 93% of British respondents think that a metaverse would be inhabited and accessible within 10 years. These findings contrast significantly with a much bigger study released before of GDC this year, which indicated that a third of game developers "think the metaverse idea will never deliver on its promise," and that 83 percent aren't working on anything metaverse-related at all. Epic Games, Facebook, Microsoft, Roblox, and Google were among the few who believed the metaverse might materialize.
SpatialOS has long been marketed as a "platform for developing and hosting multiplayer games in the cloud," but company CTO Lincoln Wallen talks up the company's "aim to be an informed technical, production, and operational partner helping [its] clients navigate the major disruption represented by Web3; a full-stack service provider for any company seeking to launch, or participate in, a metaverse project." With a wink.
Advertisement