Wagadu Chronicles is a new and upcoming multiplayer RPG dedicated to African culture. In this game, players must fight against the forces of darkness as they explore deep into unexplored areas in order to save Africa from being overtaken by powerful evil wizards. Players are able to choose between two races: The Ajan who were bred on peace and harmony but have been threatened with extinction ever since the fall of their ancestral home, or the Guesserei who seek power at any cost and whose advances have led them toward oppression over hundreds of years.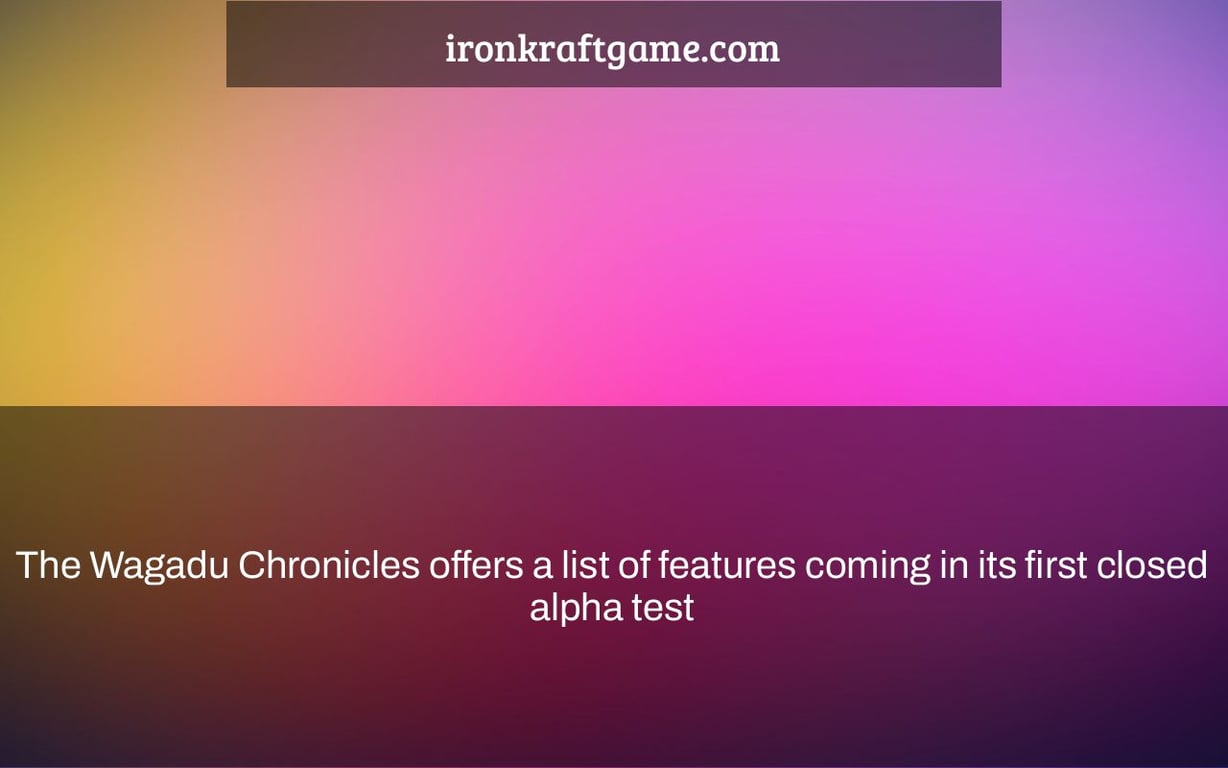 This past January, The Wagadu Chronicles announced that it was heading towards its first public closed alpha this month. There's still no hard calendar date for this test as of yet, but what we do have is a list of features that will be available to those who are in the pool.
Character creation functions, the game's turn-based fighting system, certain quest NPCs, a party system, and crafting are all included in the alpha. In addition to a distinct vision while in conversation mode, the game has a skill system that allows players to enhance actions, an Oware-style board game, and a Waka system that allows guilds to rule territory as long as they fulfill tasks to placate the land's spirit. The alpha will be split into two biomes: rainforest and grasslands, each having its own collection of communities, creatures, wildness, plants, and spirits.
As previously stated, this alpha is only available to those who pledged €140 or more on the game's Kickstarter, but developer Twin Drums is also accepting applications from those who have signed up for the game's newsletter. Here is a link to sign up for the newsletter.
Good day, there! Today, we'll take a look at some of the features of our closed Alpha-1. If you sign up for our email, you may apply to be an Alpha tester: https://t.co/7FHfZUwcc4
Are you ready to see what we have lined up?🤗🤗 pic.twitter.com/8kZpc1v7r0
— The Wagadu Chronicles | MMORPG & 5E Setting (@WagaduChronicle) February 17, 2022
Advertisement